Did you catch our last project spotlight? We showcased a beautiful stairway transformation, replacing a more generic finish with a stunning black/white combo. If you missed it, take a look here!
Our client decided that if some of that look is good, more must be better. 
It was a bold move, but they opted for all black trim and doors. Flipping the equation and outlining the edges of a room in such a defined way calls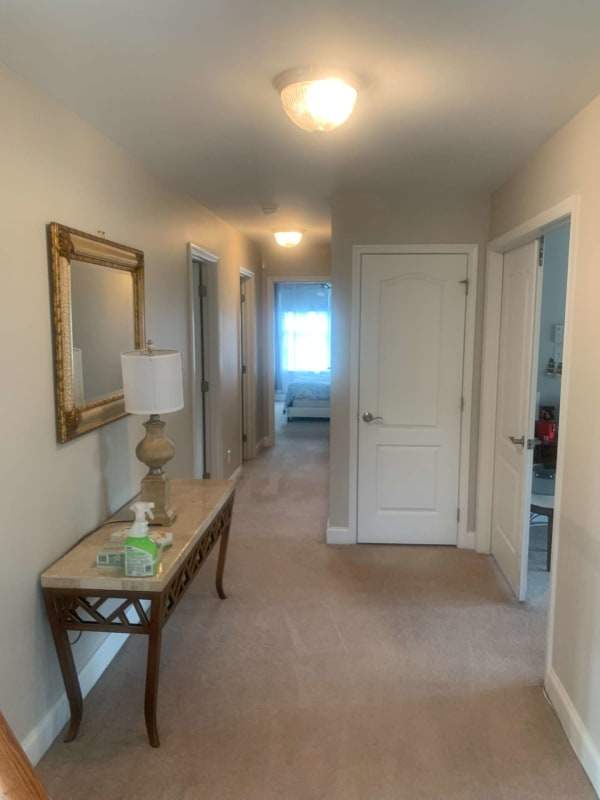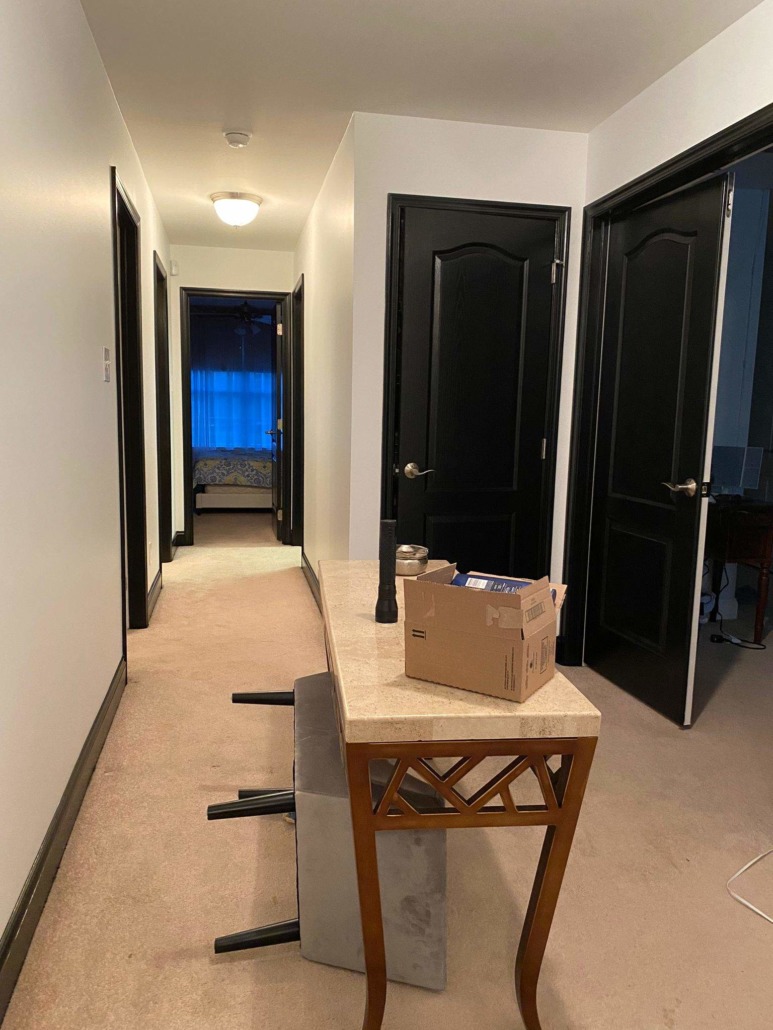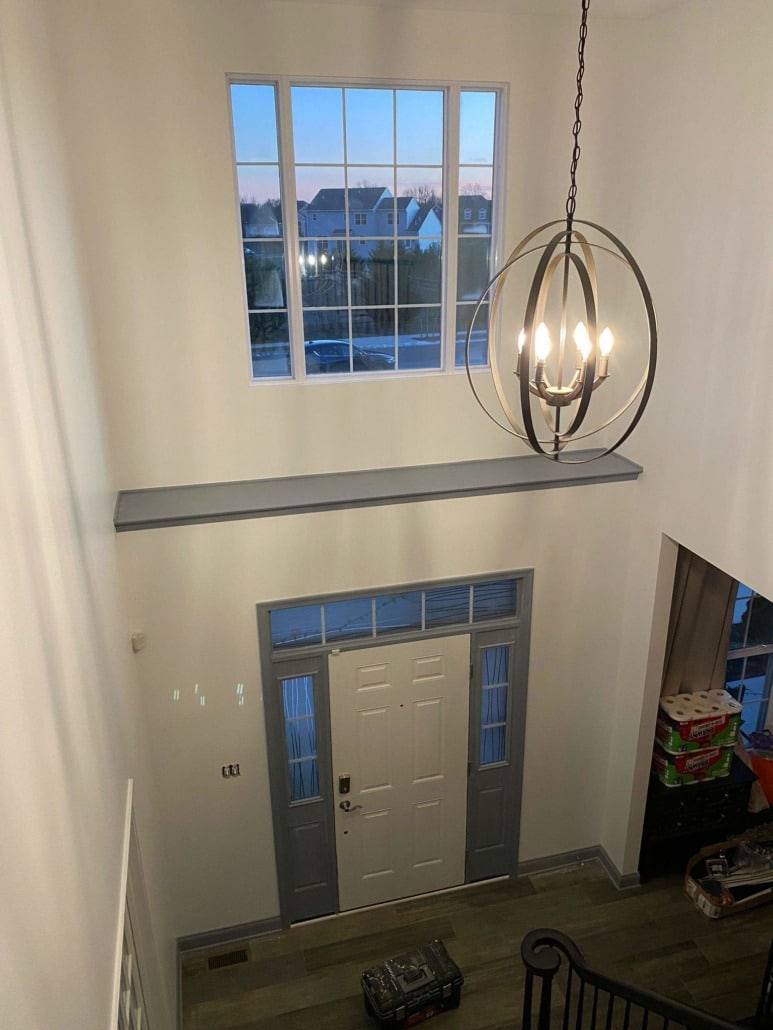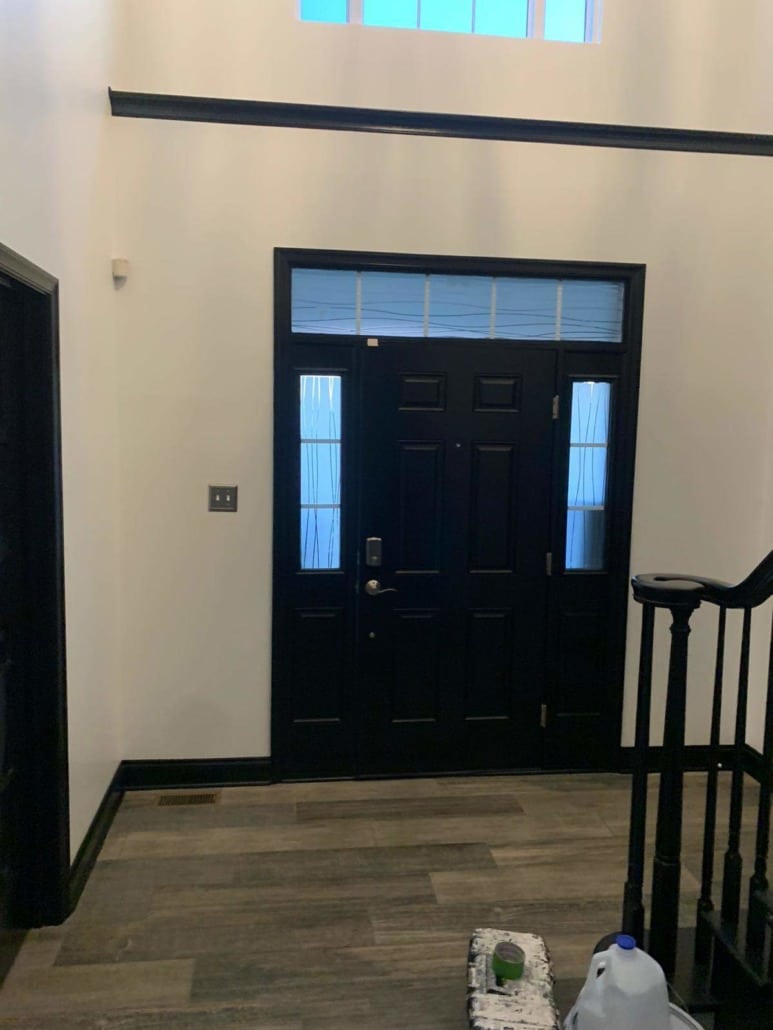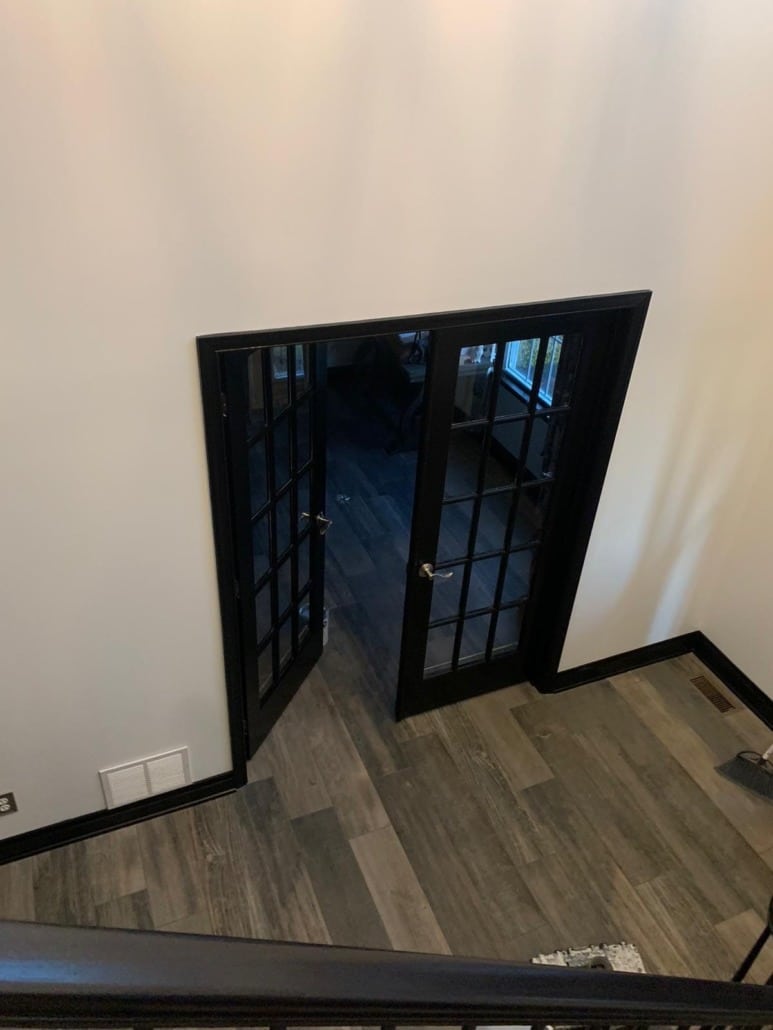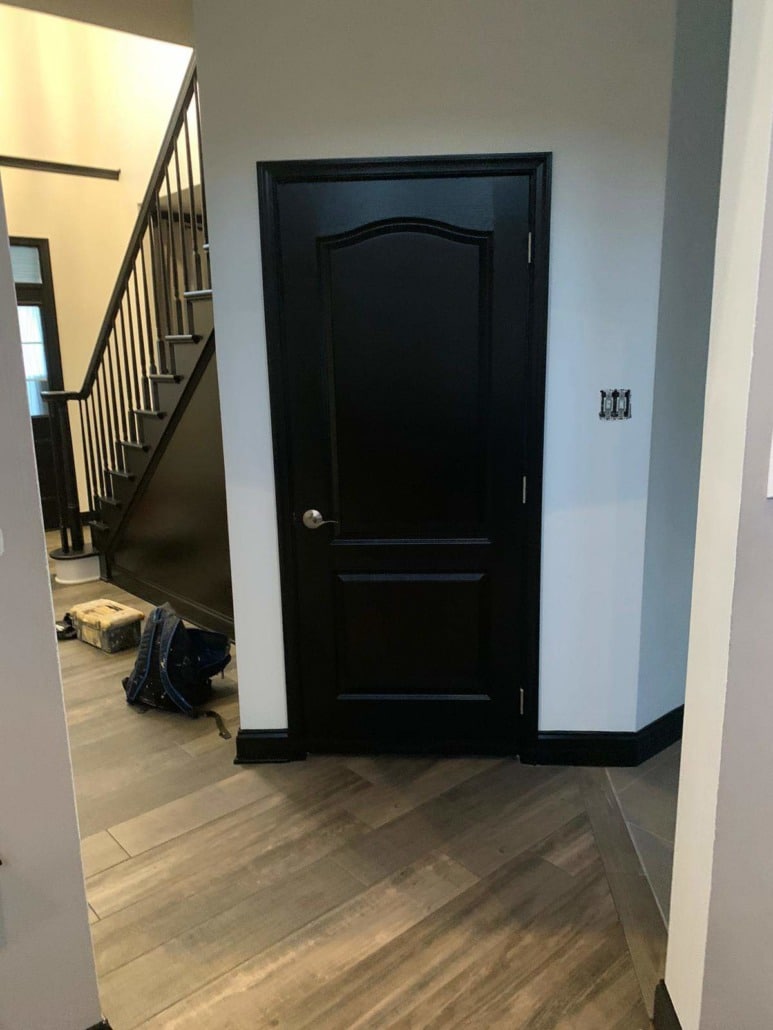 5 benefits of painting your trim and doors black
Here's a quick look at why it can be a solid choice.
Add stunning definition
People expect trim to be light and bright, almost disappearing into the backdrop. When you sharply draw attention to it, you create a very specific "wow" factor.
Highlight unique features
Since a palette like this does draw the eye so effectively, use it to your advantage. Have pretty built-ins that are a washed-out white? Go dark! What about high ceilings with crown molding? A dark color can be stunning.
Unify different types of trim
Especially in older homes, trim isn't always exactly uniform. There might be stains, discolorations, ghosts of old finishes, or different styles of molding that were stitched together over the years from room to room. Dark paint can hide and blend the differences to create a much more unified aesthetic.
Timeless, classy combo
There's no way around it: black and white may be opposites, but they partner together beautifully. And they're really timeless too which is a huge benefit when you want colors that won't need to be changed out because of fickle trends.
You don't have to complement black trim with white walls
Granted, a lighter color will keep that dramatic contrast, but your options reach far beyond white alone. You might also want to try a wallpaper on an accent wall. It can be a really gorgeous choice and ramp up your visual interest at the same time.
Have more interior painting questions or ideas?
Contact us at Brennan Contracting! We're here to help and would love to serve you.