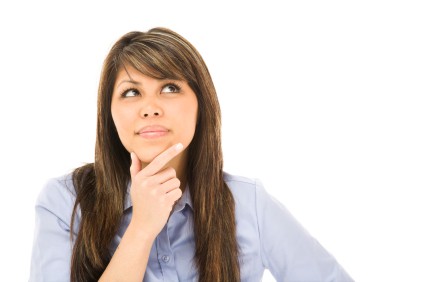 Hiring a professional will not only ensure that the painting job is done incredibly well, but will relieve the stress of doing the painting job yourself. However, when entering into a house painting contract, it is imperative to inquire about a few things beforehand to save yourself valuable time and energy in the long run.
To start with, get estimates from at least three painting contractors you were referred by your friends or neighbors. When you cross-examine each contractor's estimate, you will notice that they all fall roughly within the similar price range. If one among three differs widely from the other two, ask what is being exempted or if they are compromising on quality.
Be Specific About the Project
It is a good idea to provide a close view of your house or the area to be painted to each potential contractor, while also discussing your specific needs. Give the contractor the exact idea of what areas you want to have painted (moldings, ceilings, walls, trims, etc.) along with the number of coats and paint colors you want to be used.
Assess Professionalism
While you are walking around with the potential contractor discussing your painting project, pay attention to the following signs and traits:
Does the contractor project a sense of professionalism?
Does the contractor understand business and are they courteous during the discussion?
Is the contractor already working on similar projects?
Ask if they guarantee their work.
Review the Contract
Once your mind is settled on a contractor, request the written contract and review each clause carefully. Being a consumer, you can ask your contractor any question that you think is appropriate to prevent any confusion down the road. Even otherwise, verify the following to be sure:
Does the estimate include the cost of the paint?
What type of paint do they intend to use?
How does the contractor intend on protecting the non-paintable areas?
How many coats will be applied?
How much time will the project take?
Do the residents need to vacate the premises during the job?
Once you have completed the above inquiry phase, made a final decision on the contractor and negotiated their hiring costs, you are ready to hire the right professional for your house painting job. Sign the contract and enjoy your newly-painted house.
https://www.brennancontractor.com/wp-content/uploads/2013/03/Best-time-for-exterior-house-painting.jpg
282
425
J2@dm1n
https://www.brennancontractor.com/wp-content/uploads/2017/08/brennan-enfold.png
J2@dm1n
2015-10-30 08:00:53
2015-10-30 08:00:53
What to Consider When Entering Into a House Painting Contract