Are you planning on painting your New Jersey home, either inside or out? If so, we know from experience how many questions you're likely asking. There's a lot to consider: finding the right professional, evaluating estimates, scheduling, colors, surface repairs that might need to be addressed, and the list goes on…
One common question we often hear as a New Jersey painting contractor is what kind of paint product we use, and why? This is a fantastic question, and one we recommend homeowners ask (along with these 5 others as well).
At Brennan Contracting, we truly believe in the importance of investing in quality paint products. Join us for a quick exploration of why, and a look at the paint we use for our New Jersey clients.
Higher-Quality House Paint Is Worth the Investment
We understand the importance of sticking to a budget, but some items are worth a heftier up-front investment because they directly contribute to the long-term value and success of your project.
And yes, this is definitely true of your paint.
Interior and exterior house paint is more than a pretty face, providing crucial surface protection as well. It needs to be sturdy enough to withstand exposure to UV rays, wear and tear, washing, moisture intrusion, pests, the occasional flying toy, pets, touch-ups, and more.
So, what does great paint really offer?
Longevity – It simply lasts longer!
Color Retention – Good paint will stay true to the color you fell in love with.
Durability and Protection – Walls work hard, inside and out, and your paint needs to be up for the challenge.
Ease of Application – Quality paint can be applied more efficiently, offering better, smoother coverage.
Value – We'll dive into this below! Keep scrolling.
How Can Better House Paint Provide More Value?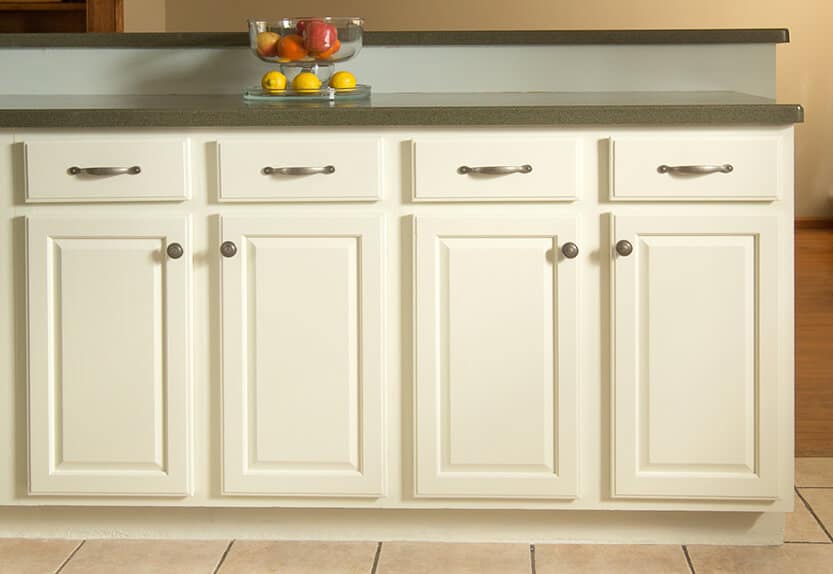 Higher-end paint may cost more up-front, but when you do a cost analysis in comparison to cheap paint that needs more frequent touch-ups and repainting, it actually comes out on top.
Your initial investment is one well worth making.
What Kind of Paint Do We Use?
For interior projects, we use the Sherwin-Williams Cashmere line, and always 100% acrylic products for exterior work as well. In addition to these superior paints, we also invest in careful, thorough surface preparation. For exterior work in particular, the right prep makes all the difference, especially in conjunction with using the best products for the job.
If you have any other house painting questions, we invite you to contact us directly. It would be our pleasure to serve you!
https://www.brennancontractor.com/wp-content/uploads/2018/08/Schmieder-home.jpg
625
833
J2@dm1n
https://www.brennancontractor.com/wp-content/uploads/2017/08/brennan-enfold.png
J2@dm1n
2018-08-06 13:29:31
2018-08-06 13:29:31
Does Paint Quality Really Matter?